Every October, artists all over the world take on the Inktober drawing challenge by doing one ink drawing a day the entire month: https://inktober.com. Here are my drawings for Inktober 2018. All done digitally using ink brushes on ProCreate on the iPad Pro with Pencil.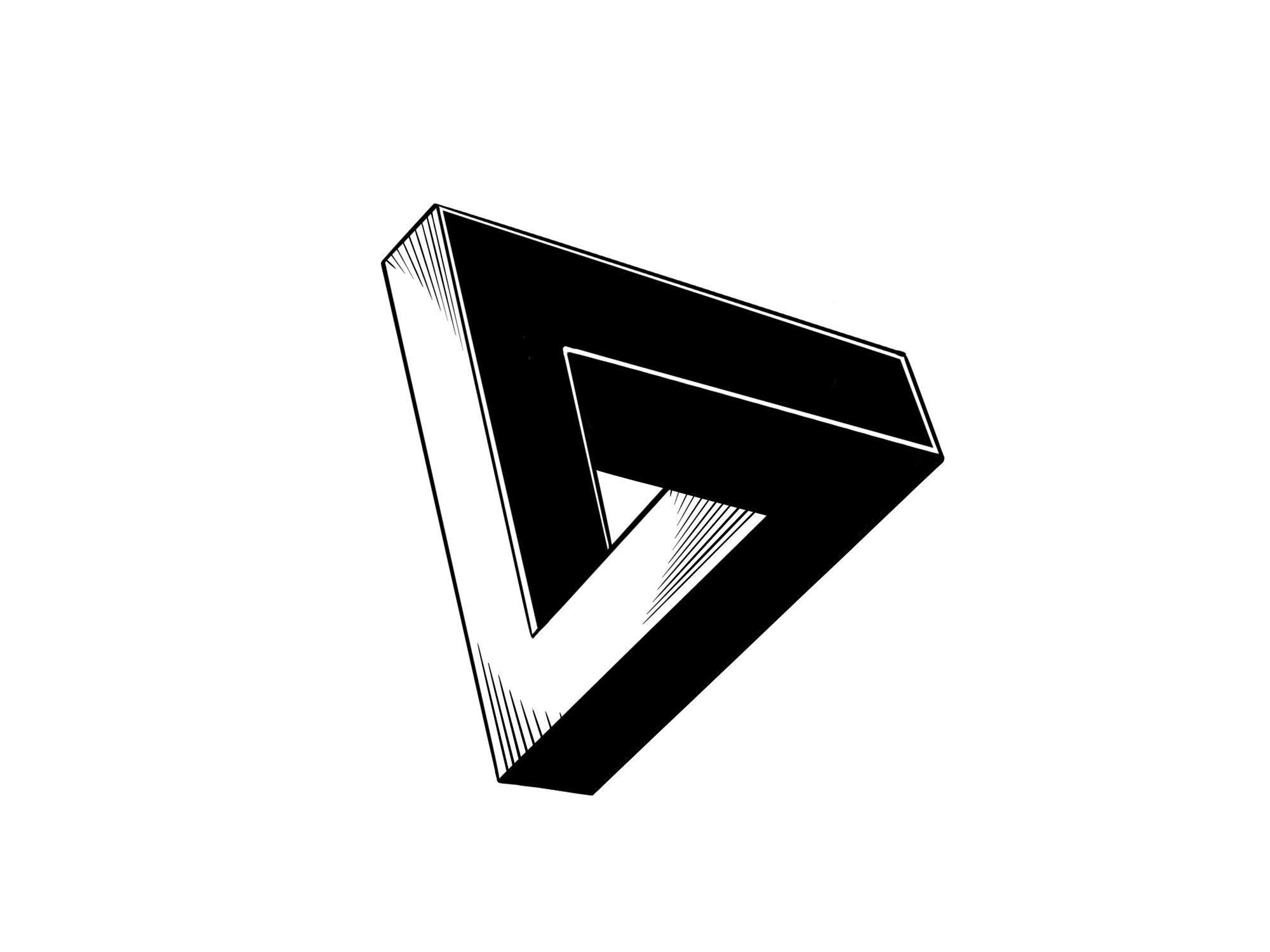 Processing your application
There was an error sending the email, please try again
Great!
Check your inbox and click the link to confirm your subscription