Talks and Travels in New York
I flew all the way from South Africa to New York to present a talk introducing machine learning and artificial neural networks to developers at Developer Week NYC. Here's a snapshot of my epic experience.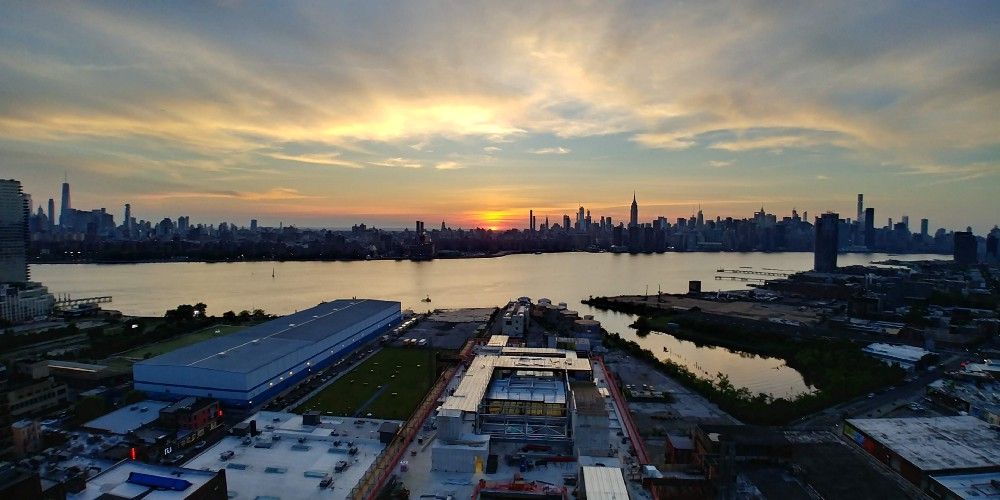 The conference was held at the Brooklyn Expo Centre. The thought of staying in Brooklyn worried me a little, my understanding of the city was lyrics from the legend, Notorious B.I.G. However, I was pleasantly surprised with my experience. The area has been through a drastic transformation. It's become a vibrant neighbourhood with lots of things to do, spots to see, and it's safe. No drive-by's were witnessed, but this breathtaking view of the Manhattan skyline was.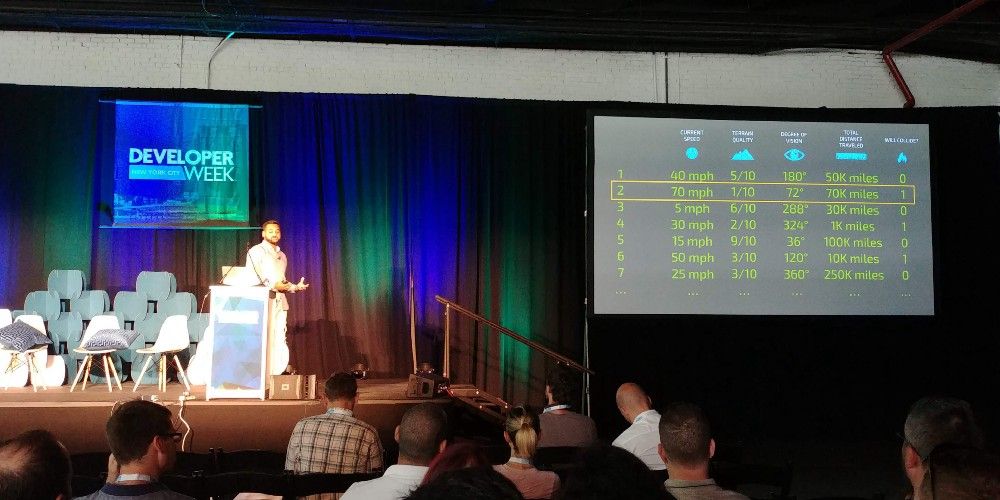 The talk went great, apart from one small potential setback. Let me tell you a story. I was demonstrating the Intel Movidius Neural Compute Stick in my image recognition neural network demo. The stick is a USB purpose specific processor that is optimised for processing artificial neural networks, specifically deep networks. The idea is to introduce low power purpose specific chips for edge devices like drones and other IoT applications. I setup everything well before my talk and was ready to go…except once I got up on stage, I realised that the HDMI cable won't fit in the port next to the Movidius stick plugged into the USB port on my MacBook. Panic! In three minutes, I took a snapshot of the VM I was running, shutdown the VM, swapped USB ports, and rebooted. With the entire audience of the main stage staring at me, I started the slide deck for the talk without knowing if the demo would work or not. The demo gods were mischievous but kind — when the time came, the demo ran flawlessly. I met some interesting people in the industry, had some fun discussions about AI and made some friends.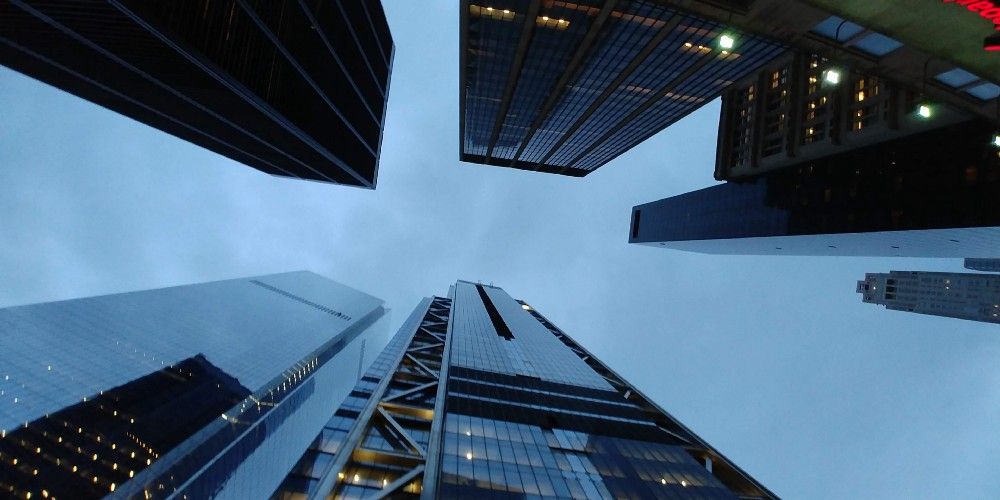 After the conference, I decided to explore Manhattan. I moved hotels to the concrete jungle where I was taken back by the scale of the buildings, busyness of the streets, and the inflated cost of everything. It almost seemed like a different world compared to Brooklyn.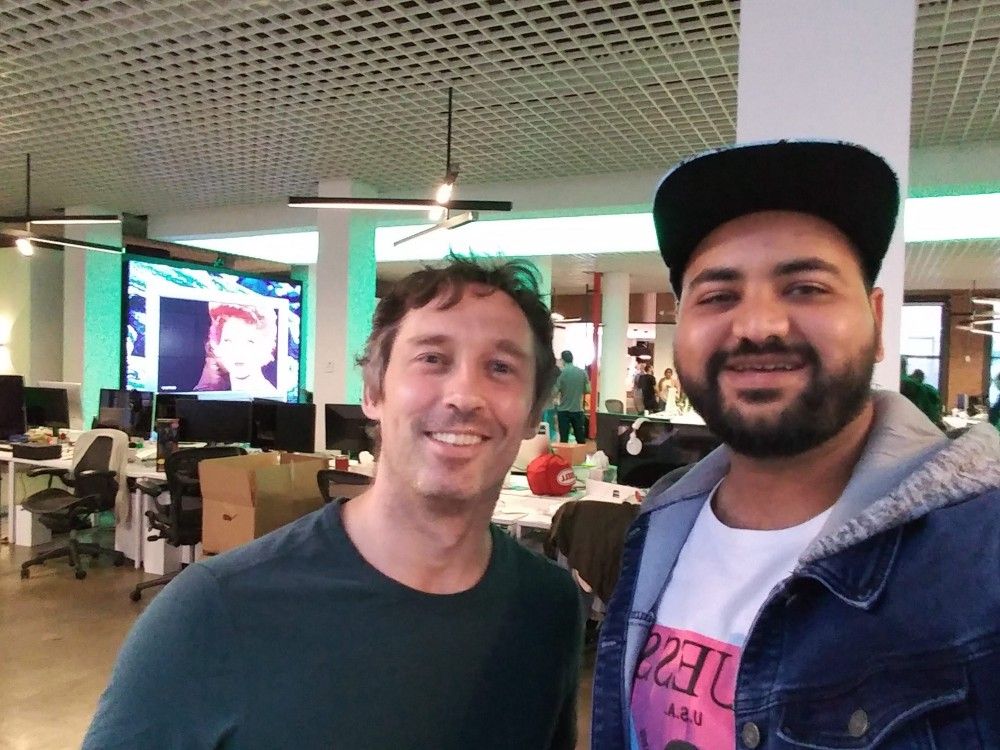 Whilst in Manhattan, I decided to make the most of it from both a vacation and geek perspective. Giphy hosted an event with talks about DevOps and scaling. What luck! I decided to swing by and see what it's all about. One $60 Uber ride later, I was there. That's right, $60 for around 5 kilometres of travel that took around 1 hour. Giphy's offices were amazing, and apparently voted one of the best office spaces in NYC. The talk by Anthony, CTO at Giphy, was great. I got a chance to chat to him about his work at Giphy, and coincidently, he also has a deep interest in artificial intelligence and machine learning.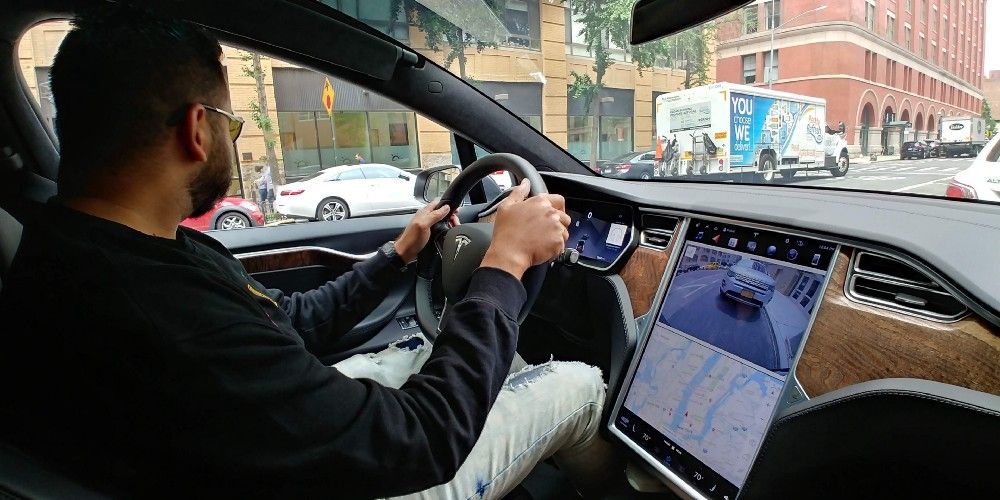 I did mention that I was making the most of NYC, right? At my hotel in Brooklyn, I bumped into an awesome gentleman by the name of Pearson who worked at Tesla. He was nice enough to offer me a drive in one. Tesla has been an inspiration for distruption and innovation for me; and it's been a goal to drive one of their cars for a while. A couple days later, I contacted Pearson and he set everything up. How was the drive, you ask? Absolutely mind blowing. One does not REALLY understand the technology and performance of a Tesla until you've driven one. As someone in the tech industry, thinking about the engineering that goes into making a Tesla that intelligent is a spectacle.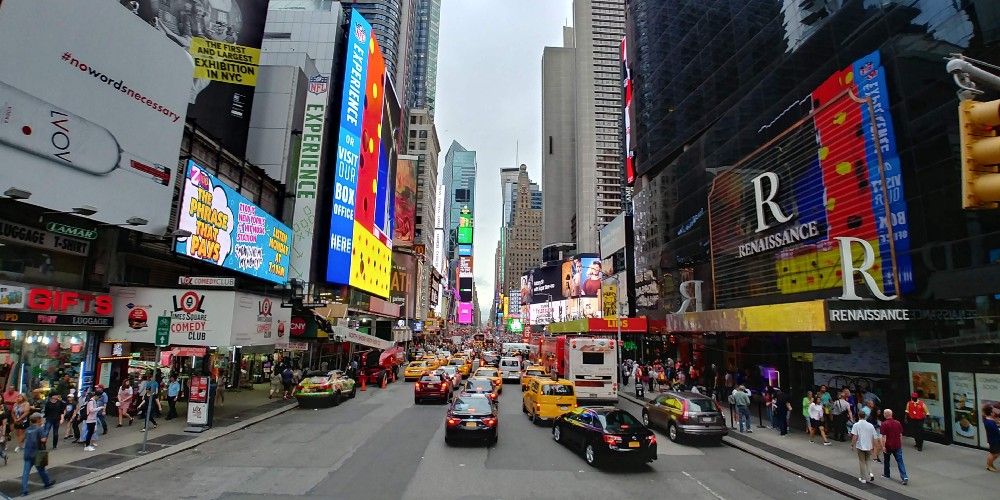 After a few more days of touring the city, visiting landmarks, and taking in as much as I can, it was time to head back home. When I visited California, I was looking forward to being back, however, there was a shred of sadness when leaving New York City. There's something addictive about the energy and scale of the city. The pace of everything happening around you almost urges you to do more, and be more. It definitely felt like a city where dreams are made of.
Processing your application
There was an error sending the email, please try again
Great!
Check your inbox and click the link to confirm your subscription