Speaking at DevConf South Africa
I attended and presented a talk at DevConf 2018. I gave my talk "Neural Networks: A Primer" at the Johannesburg and Cape Town events. The conference organisation was great, and the organisers, Robert Mac Lean and Candice Mesk created a great experience for all the speakers including travel arrangements and on-the-day convenience. It was fun and interesting interacting with the local development community. It's great to see more people share their knowledge and shows that our efforts to create more thought leaders in the community are fruitful.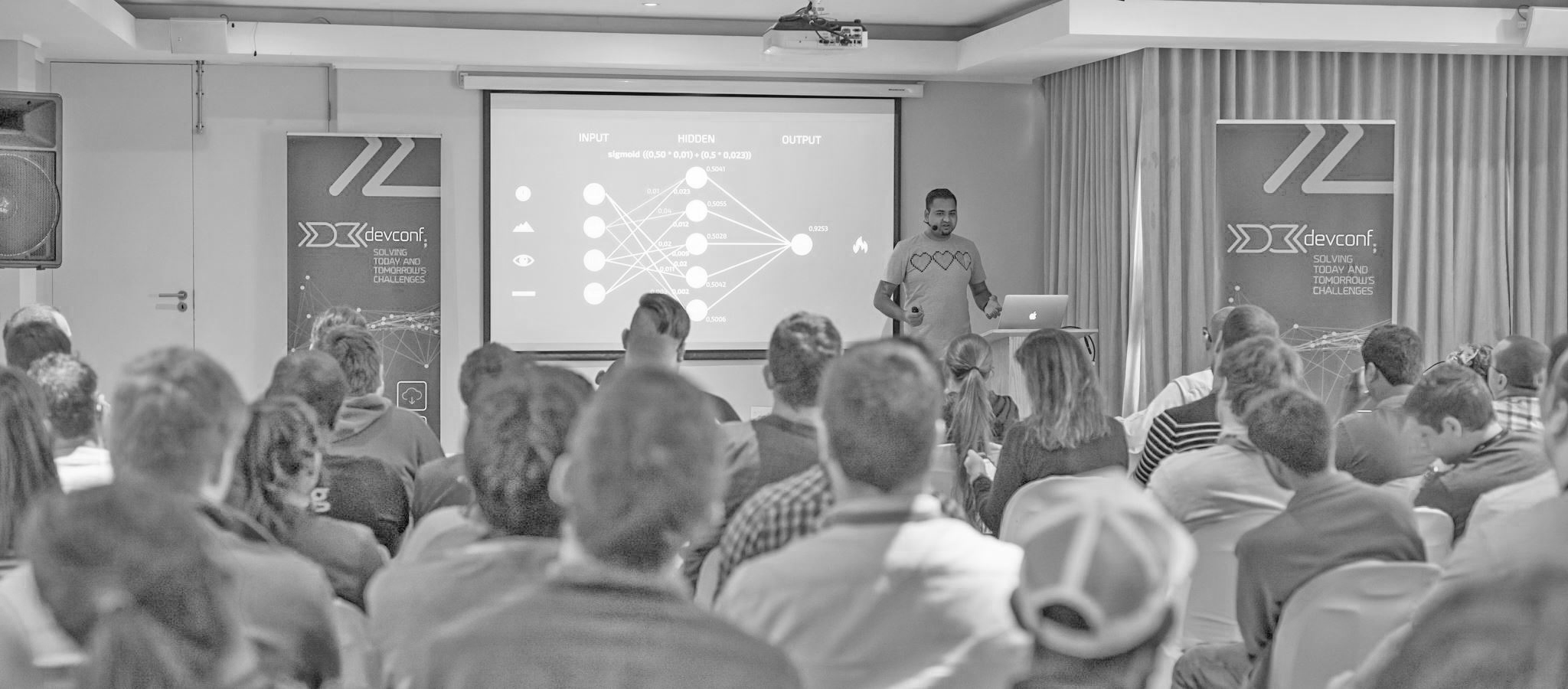 Talks
During the two events, I caught up with friends in the community, I attended some talks, and tried my hand at some sketch notes.
Something, Something, Data Science by Gail Shaw
Gail took the audience through the terminology used in data science and how everything fits together. This talk demystified some of the buzzwords and gave everyone a clear idea of what data science involves.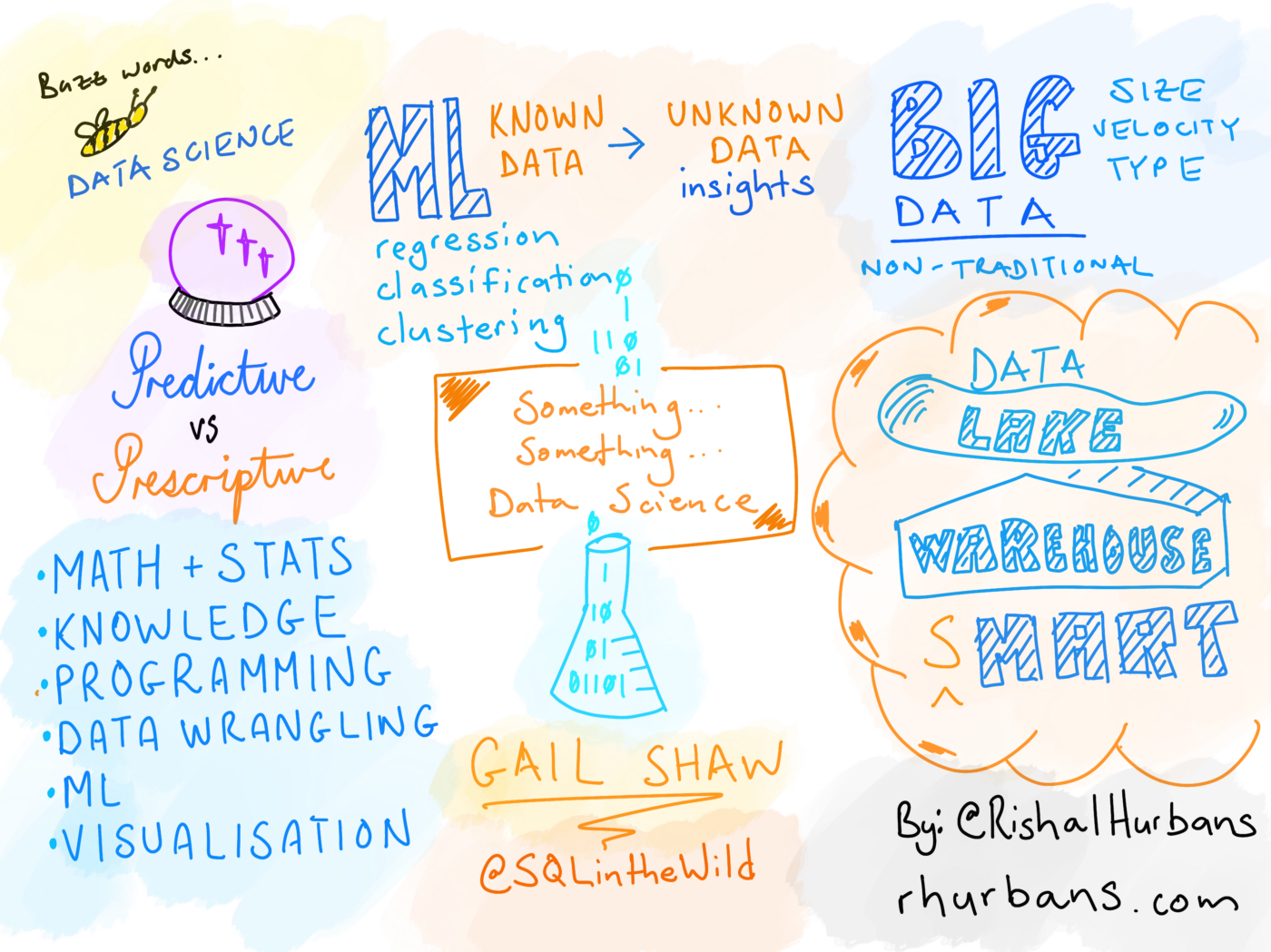 Noobs Journey to Pi by Arohan Naidoo
Arohan took the audience through his journey of learning how to use IoT(Internet of Things) to do something useful with cloud platforms.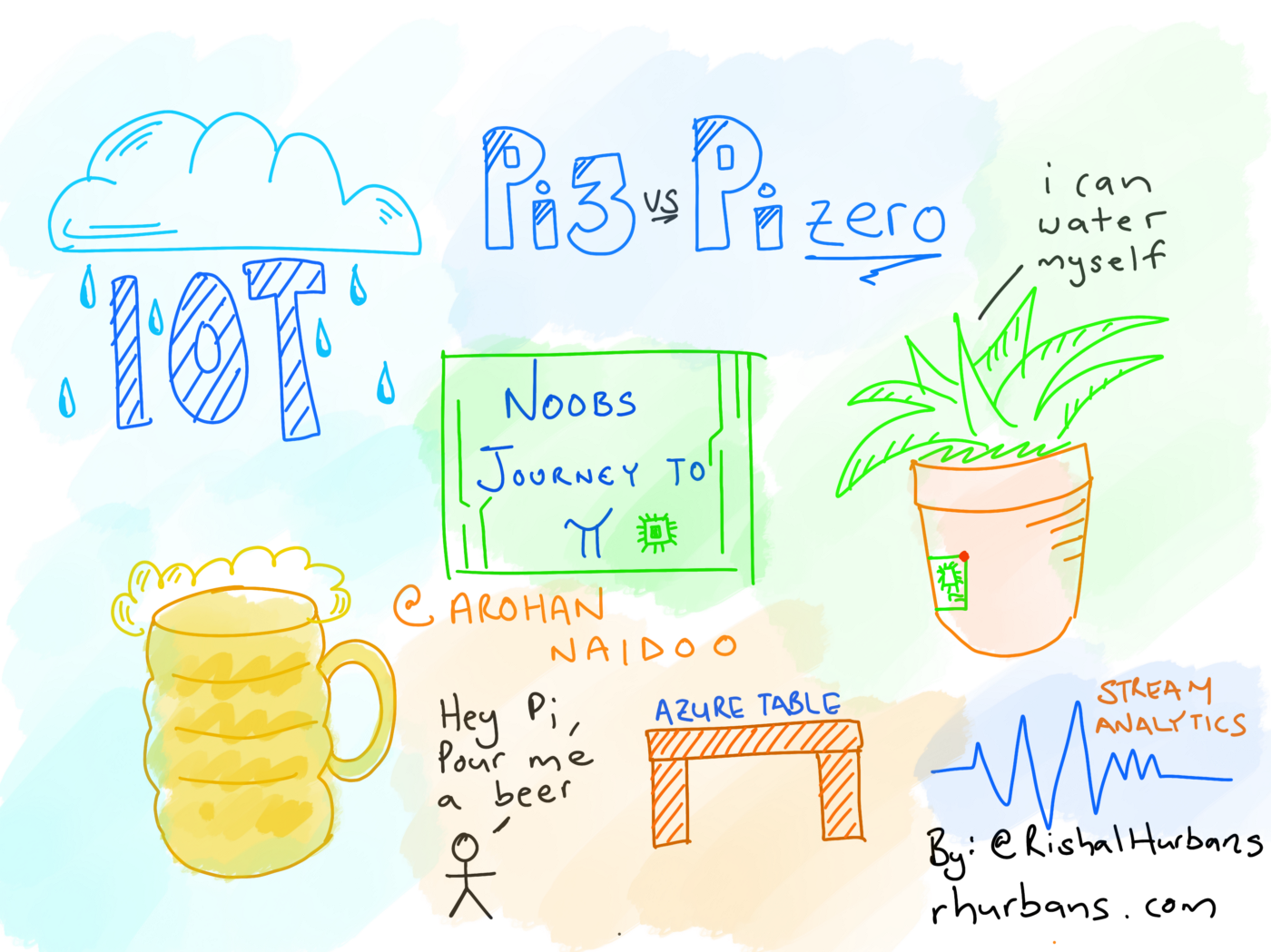 Habit Driven Design by Nico Botha
Nico gave an interesting talk on how design decisions when developing products can influence users in positive and negative ways by creating habits.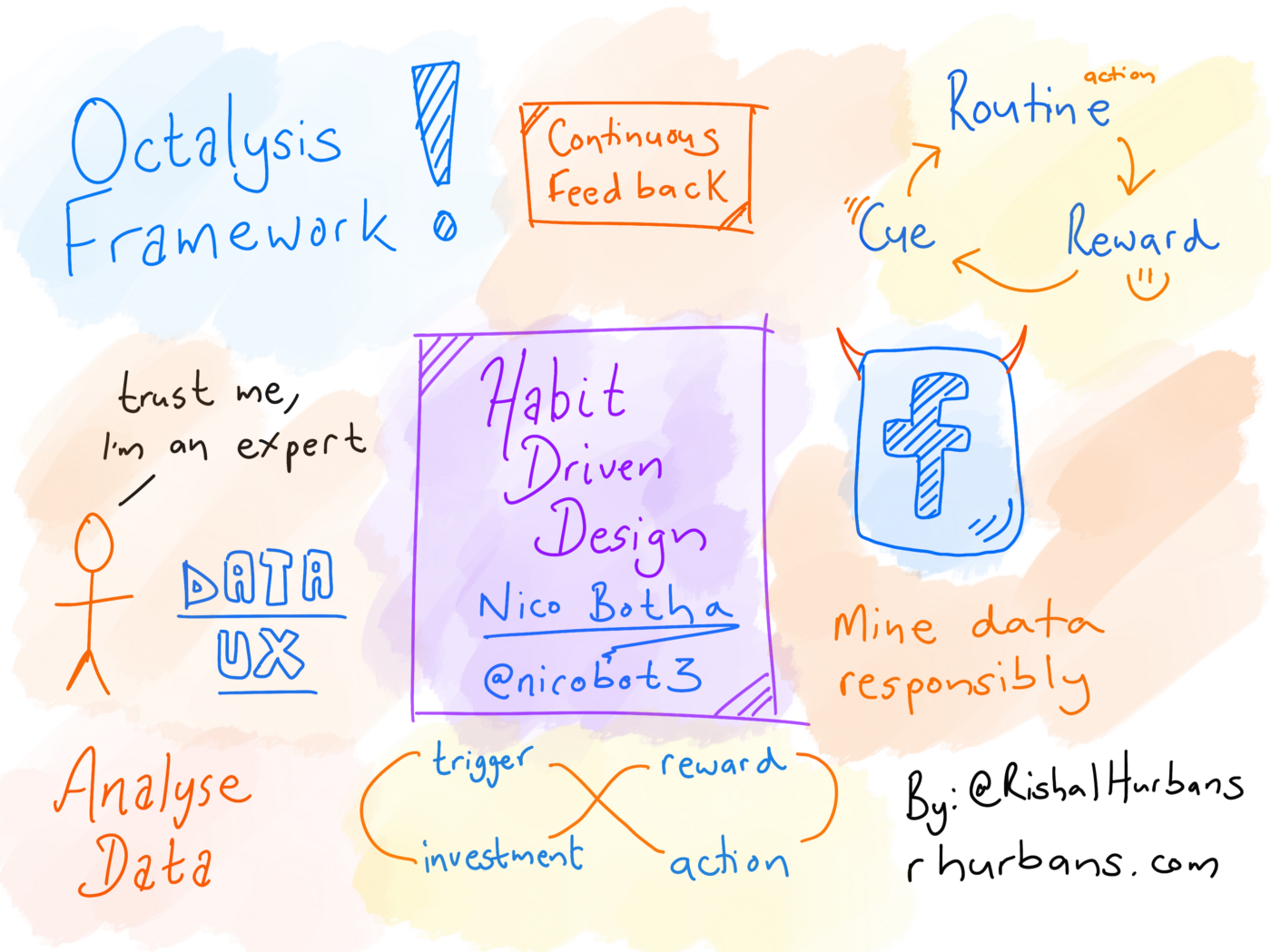 The Courage to be a Professional Software Developer by Peter Wiles
Peter gave an inspiring talk on the values and principles a developer should embrace in caring for the customer, self, and community. The bottom line was being courageous and responsible in everything you do.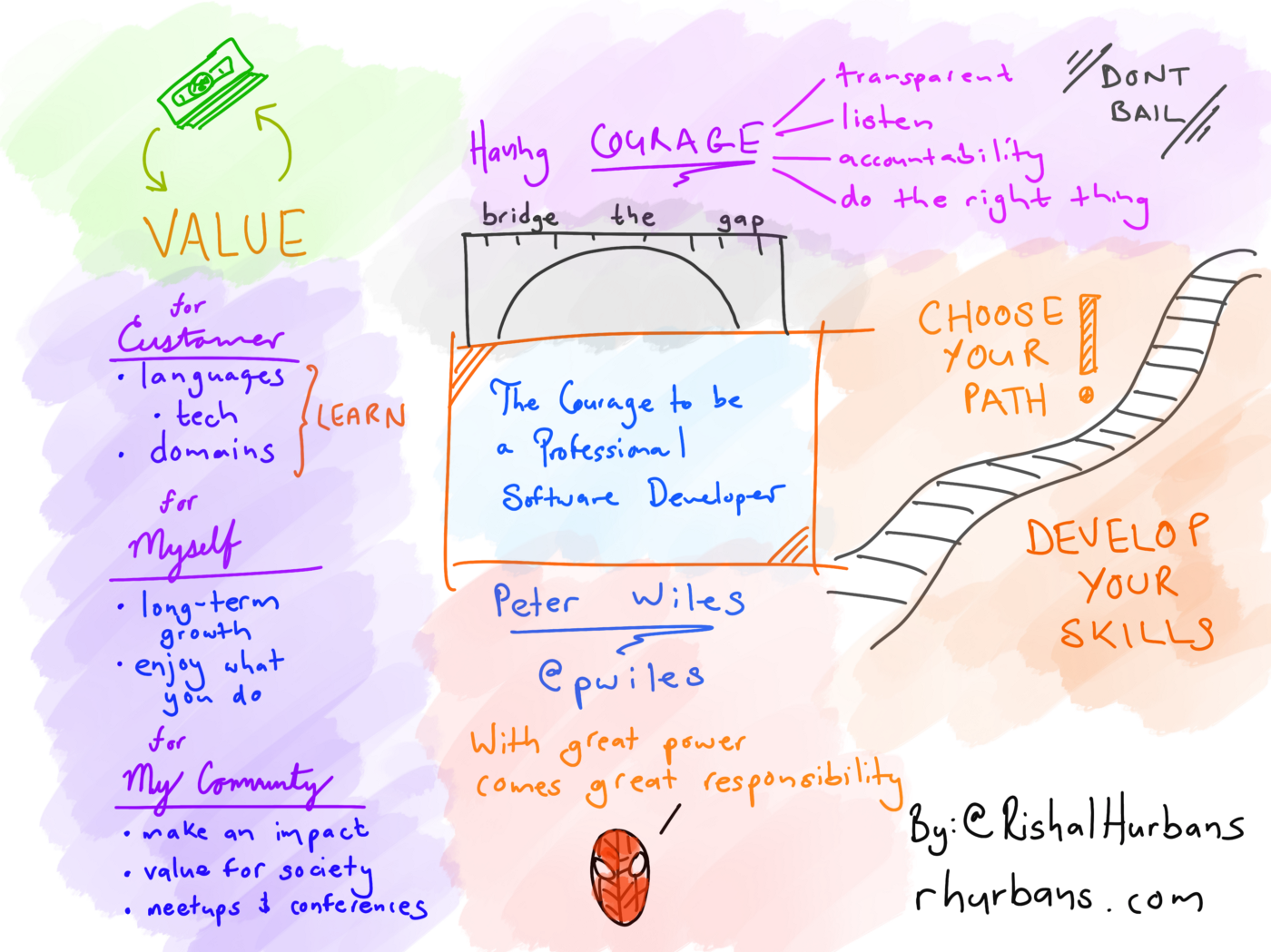 Augment your Reality by Dries Cronje
Dries presented an interesting technical talk about how he used IoT, computer vision, smart home technology, cloud platforms, and neural networks to monitor a chilli garden.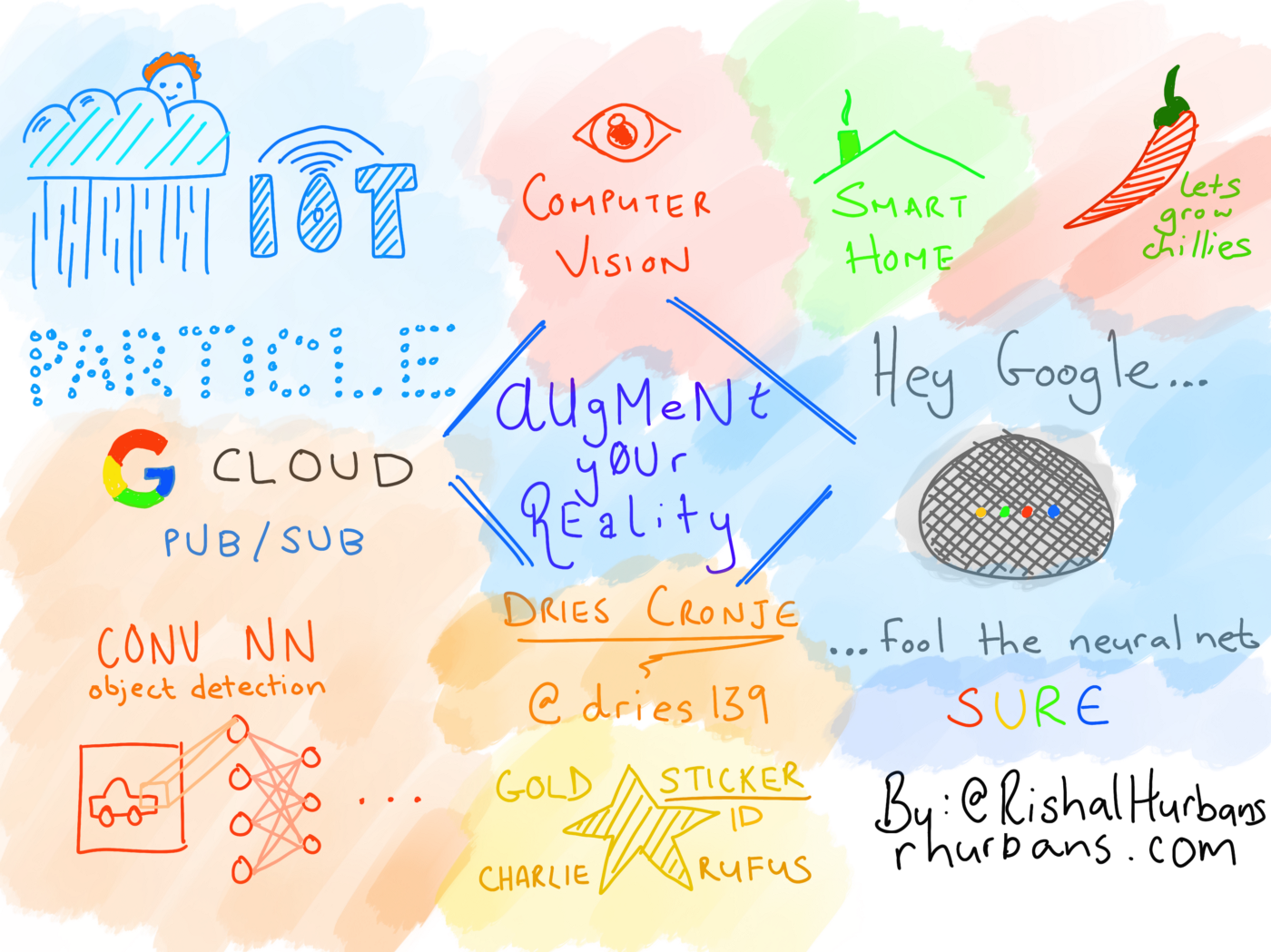 An Introduction to Kubernetes by Amy Chen
Amy gave a technical talk that introduced the audience to Kubernetes and other useful tools that help developers create and manage containers with ease.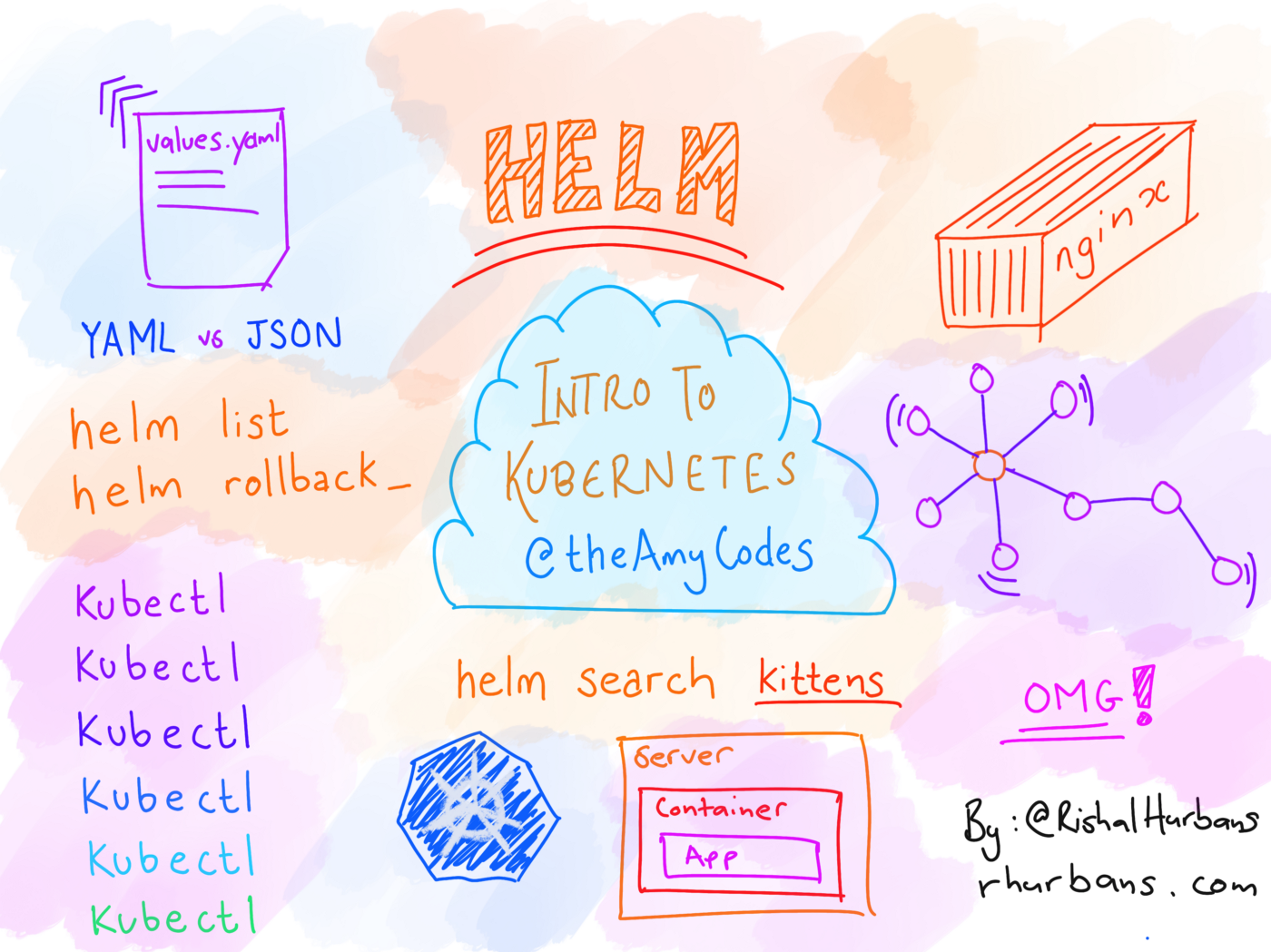 Building for the bad guys by Neo Ighodaro
Neo gave a great primer of security principles that are often neglected when developing web applications. This made the audience aware of possible tests that can be conducted to determine security flaws in a solution.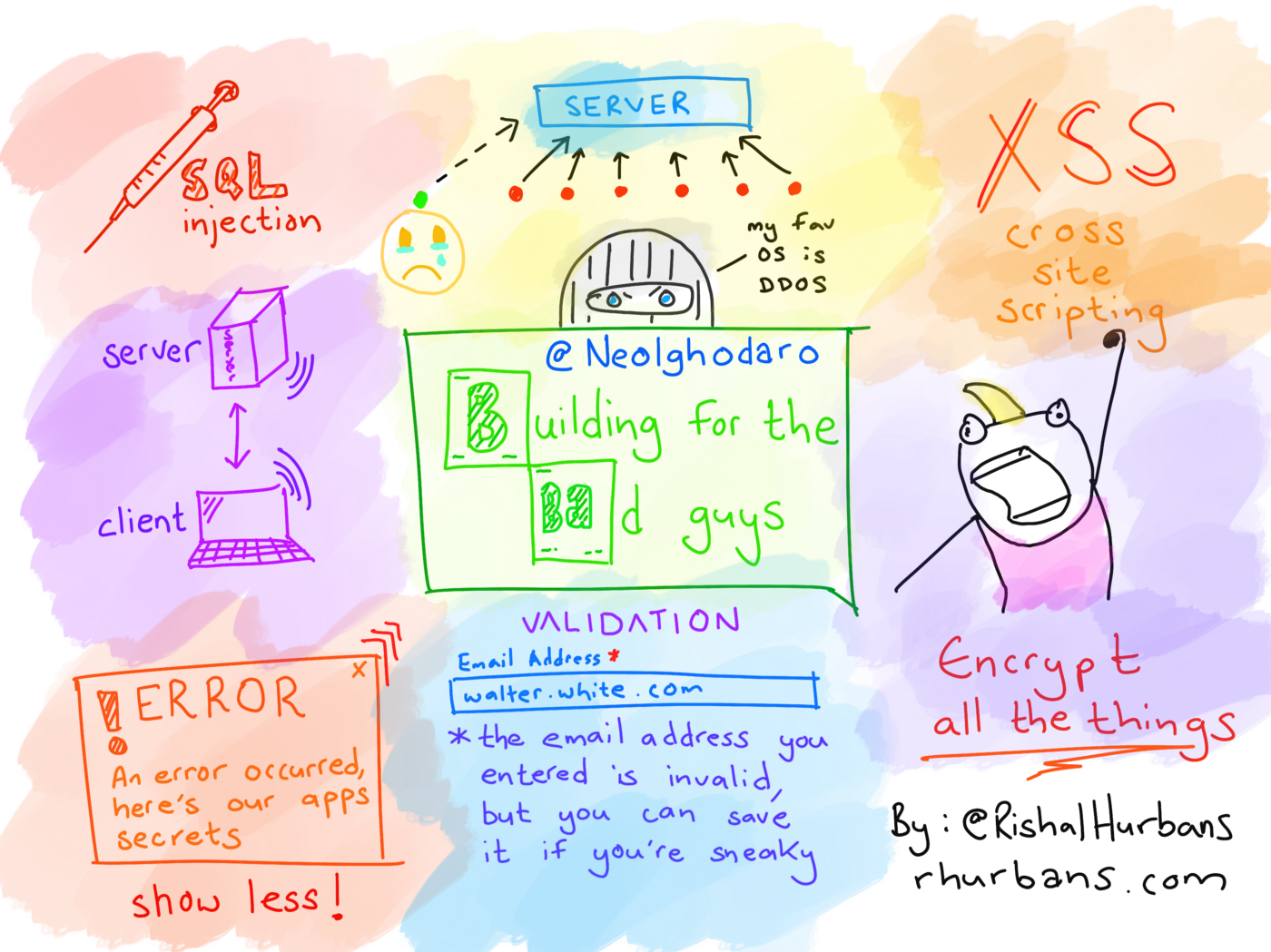 Neural Networks: A Primer by Rishal Hurbans
Lastly, I gave a talk introducing the approaches within artificial intelligence, machine learning, and deep learning. The talk included a guide through the intuition of how neural networks learn, operate, and can be tweaked for different purposes. The talk demystifies some of the math behind neural networks, and highlights technical tools that can be used to help the audience get started with machine learning and deep learning with their newly acquired intuition.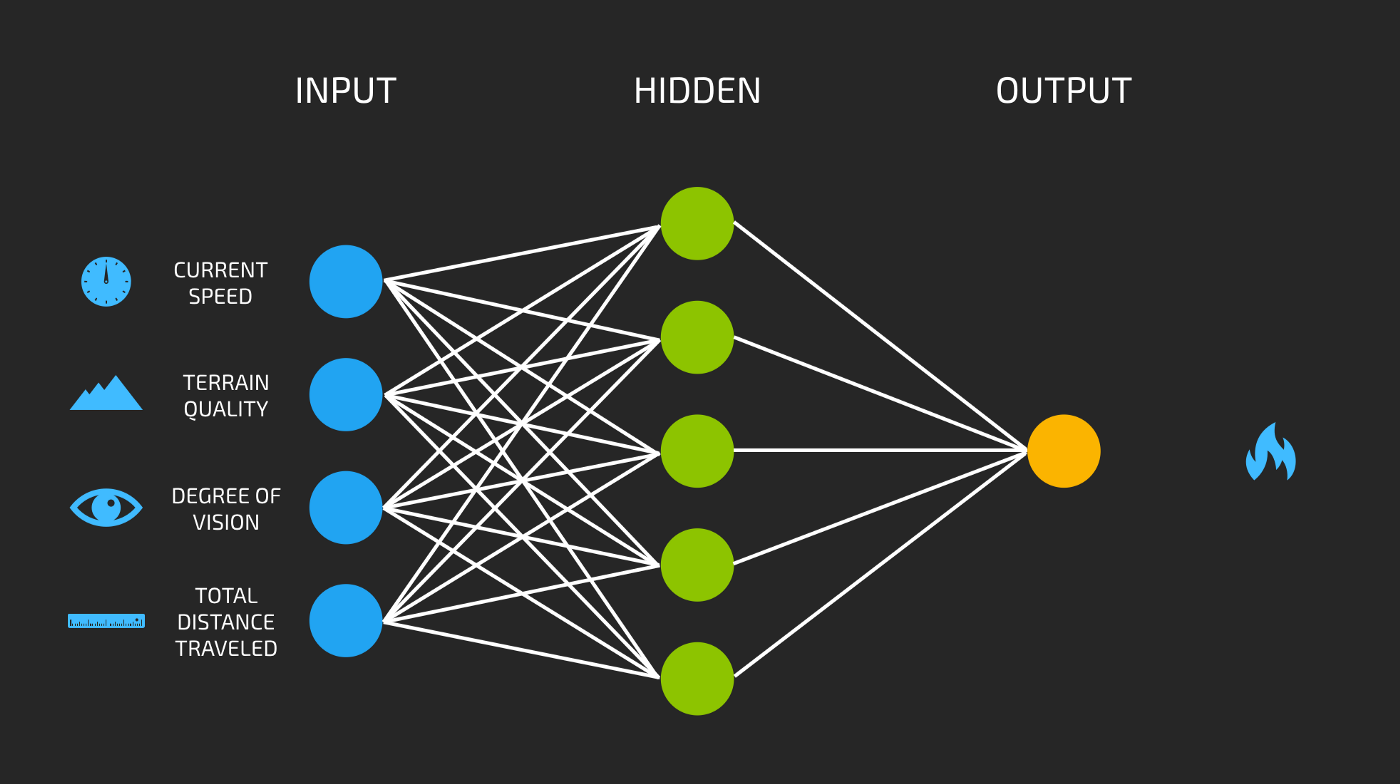 Processing your application
There was an error sending the email, please try again
Great!
Check your inbox and click the link to confirm your subscription